Sponsors
Envision Research can connect sponsors and CROs with qualified physician investigators to successfully and effectively conduct clinical trials.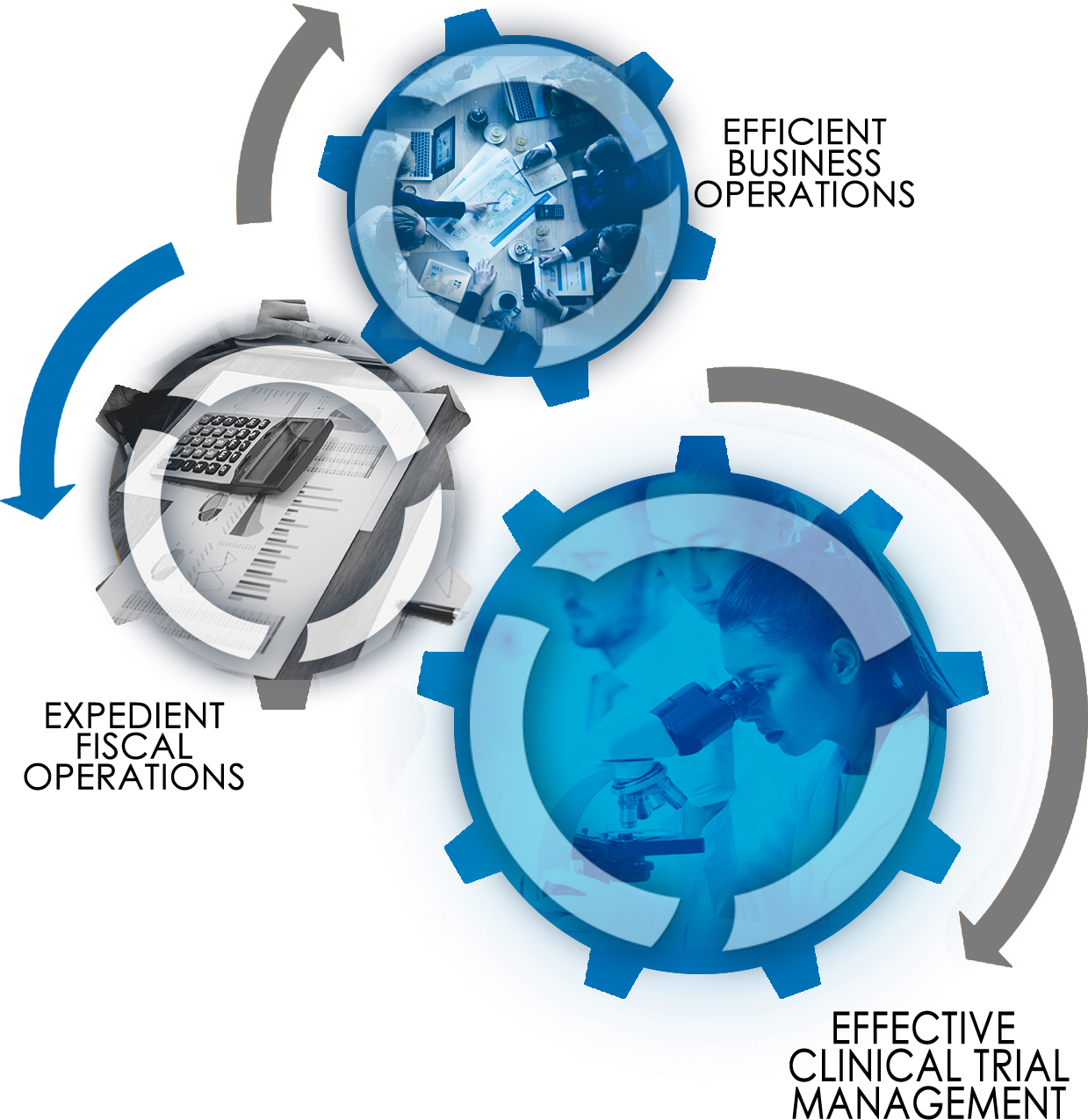 Why choose Envision Research?
Envision Research can
Connect you with physician practices to conduct clinical trials, including but not limited to oncology, neurology, dermatology, internal medicine and general practitioners.
Provide infrastructure and resources needed for clinical trials
Provide feasibility assessment, contracting and budgeting, regulatory and Institutional Review Board (IRB) Management, study-specific site training, data management, a Clinical Trials Management System (CTMS), Standard Operating Procedures for quality assurance, patient recruitment strategy, marketing, and adherence to Good Clinical Practice (GCP) and quality control
How Envision Research Operates
Business operations
Efficient
Streamlined intake process for clinical research projects
Strategic support from CDA to Close-out.
Clinical Trial Management
Effective
Certified and skilled clinical research and regulatory coordinators
Professional, friendly and communicative interactions with sponsors, CRO staff, PIs, clinical site staff, and patients.
Fiscal operations
Expedient
Over 20 years of expertise in budgeting, contracting and management expertise in clinical research allows Envision Research to provide fast responses to sponsors in alignment with industry standards.
Only up to three months for study initiation